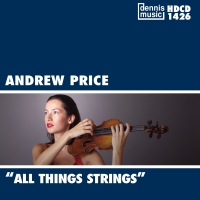 ALL THINGS STRINGS
DENNISMUSIC
HDCD1426
21 matches
Bright strings and piano creating a variety of moods from positive and exuberant to foreboding and dramatic. High quality and beautifully played

Loading results …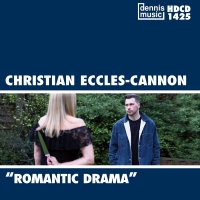 ROMANTIC DRAMA
DENNISMUSIC
HDCD1425
20 matches
Romantic and sentimental featuring piano and strings. Share tender moments and heartbreak, passion and tragedy.

Loading results …
BRIDGES - INTRO'S AND ENDINGS
DENNISMUSIC
HDCD1387
99 matches
Part of the Intros and Endings series. Short bursts of tracks perfect to start off any production or bring it to a close. Also includes plenty of bridges to bring your production together.

Loading results …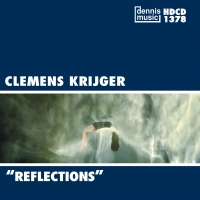 REFLECTIONS
DENNISMUSIC
HDCD1378
20 matches
This CD is full of atmosphere and the perfect setting for drama productions.. anything that sets a pensive and thoughtful scene. Haunting and contemplative, these tracks are romantic themes on saxophone, piano, harp, violin and piano.

Loading results …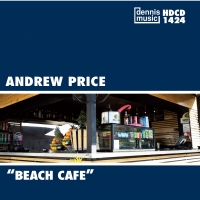 BEACH CAFE
DENNISMUSIC
HDCD1424
21 matches
Breezy and carefree selection of tracks to evoke that summer feeling. Feel good, confident sometimes romantic.

Loading results …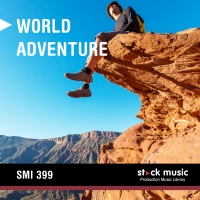 WORLD ADVENTURE
STOCKMUSIC
SMI399
78 matches
A journey through the continents with music that has an edge and some 'bite'. At times intricate, delicate and peaceful, at times groovy, rhythmic and tribal these engaging themes and atmospheres featuring ethnic instruments are perfect for adventurous travel, natural history or wildlife-related projects.

Loading results …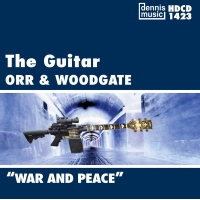 WAR AND PEACE
DENNISMUSIC
HDCD1423
36 matches
Virtuoso guitar playing, both acoustic and electric, takes a journey through every emotion of warfare, from the poignant to the violent, mourning to incoherent rage, mangled metal on the ocean floor to nuclear horror in the skies. This music is directly wired to your heart and soul, the compositions are as evocative as the images they accompany.

Loading results …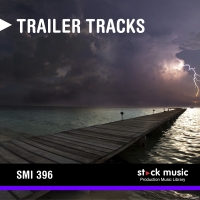 TRAILER TRACKS
STOCKMUSIC
SMI396
138 matches
A collection of 10 trailer tracks with various edits.

Loading results …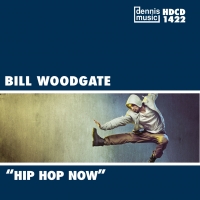 HIP HOP NOW
DENNISMUSIC
HDCD1422
30 matches
Modern hip hop. Powerful, upbeat and confident with breakbeat elements and some gritty synths.

Loading results …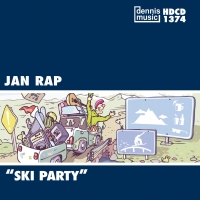 SKI PARTY
DENNISMUSIC
HDCD1374
24 matches
Fun on the slopes - waltz, polkas. Archival recordings.

Loading results …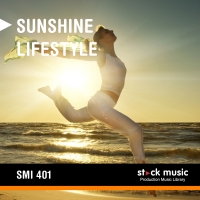 SUNSHINE LIFESTYLE
STOCKMUSIC
SMI401
66 matches
Create a joyful, happy-go-lucky and uplifting feeling with these sunny, bubbly and positive tracks. These catchy tunes work well with promos, romantic comedy, TV themes and holiday oriented programmes.

Loading results …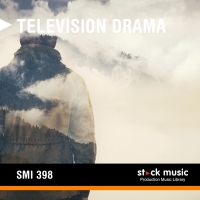 TELEVISION DRAMA
STOCKMUSIC
SMI398
72 matches
Add some moments of emotion and honesty in your project with this selection of touching instrumental compositions. Particularly suitable for emotive stories, drama and programmes of human interest.

Loading results …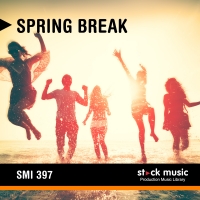 SPRING BREAK
STOCKMUSIC
SMI397
66 matches
Get ready for Spring with these easy on the ear acoustic based tunes that provide positive, feel good vibes perfect for nature or romance programming. Also works great as an underscore for narration or on-hold music.

Loading results …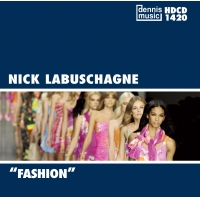 FASHION
DENNISMUSIC
HDCD1420
28 matches
28 tracks of electronic, pulsing and pulsating music. A perfect background to the world of catwalks and fashion. Hip, stylish and bold.

Loading results …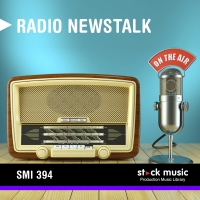 RADIO NEWSTALK
STOCKMUSIC
SMI394
63 matches
Original music solutions specifically composed to add colour and depth to your news, talk and information programmes on radio but also suitable for tv.

Loading results …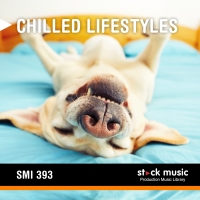 CHILLED LIFESTYLES
STOCKMUSIC
SMI393
60 matches
Music made up of tunes and melodies that will work for a variety of reality, lifestyle and travel programmes. Easy listening tunes that reflect different moods, not just glamorous, chic & chilled.

Loading results …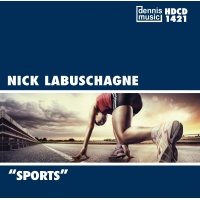 SPORTS
DENNISMUSIC
HDCD1421
29 matches
29 racing, pulsing tracks to inspire all sport productions - energetic, confident, action and styles such as breakbeat, drum and bass and funk. Get on the starting blocks!

Loading results …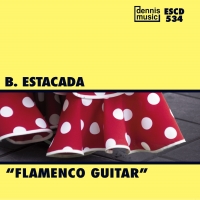 FLAMENCO
DENNISMUSIC
ESCD534
20 matches
A unique Album featuring guitar with percussion. This collection of tracks will transport you to the very heart of Spanish life. The passion, the food, the wine, the dance, the landscape, the people and the romance.

Loading results …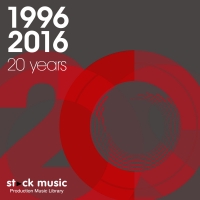 20
STOCKMUSIC
SMI395
89 matches
A collection of jubilee tracks from 1996-2016

Loading results …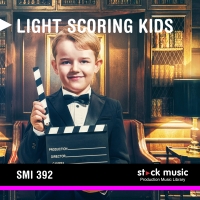 LIGHT SCORING KIDS
STOCKMUSIC
SMI392
46 matches
Lighthearted and enchanting tracks with minimal orchestration and with breaks, tempo-changes, mood-changes and many variations. Made with the music-editor in mind.

Loading results …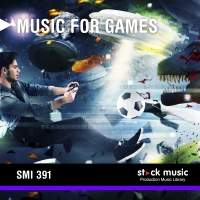 MUSIC FOR GAMES
STOCKMUSIC
SMI391
66 matches
Great games deserve great music! From retro sounds to intense, action packed modern tracks, you can now enhance your applications with impactful tunes. Recommended for far more than just games!

Loading results …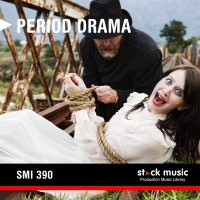 PERIOD DRAMA
STOCKMUSIC
SMI390
66 matches
Musical scenes interpreting the ebb & flow of great period sagas and costume dramas.

Loading results …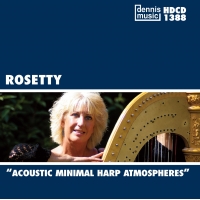 ACOUSTIC MINIMAL HARP ATMOSPHERES
DENNISMUSIC
HDCD1388
60 matches
Acoustic minimal harp atmospheres.

Loading results …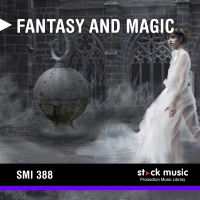 FANTASY AND MAGIC
STOCKMUSIC
SMI388
63 matches
A musical journey through the realms of the unknown.

Loading results …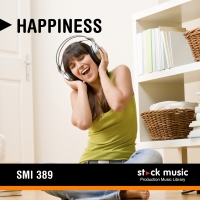 HAPPINESS
STOCKMUSIC
SMI389
69 matches
Happy, cheerful, bright and feel good tunes. Positive, uplifting and inspiring to take it easy.

Loading results …