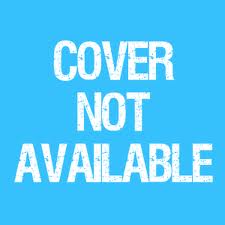 "HEROES AND LEGENDS VOL. 1"
SONOTON
STT27
58 matches
"Epic, powerful and adventure-filled trailer soundtracks performed by full live symphony orchestra and choir, building in 3 acts to climax. Includes STEMS."

Loading results …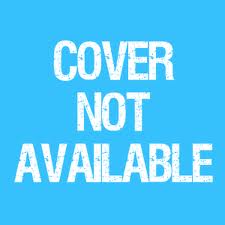 GLYPHS
SONOTON
STT35
58 matches
"Journey into the unknown world of the future. Ominous, mystical, enigmatic, epic and thunderous. Crafted for motion picture advertising with many edit points, rises, insistent strings, huge drums and epic choir with orchestra."

Loading results …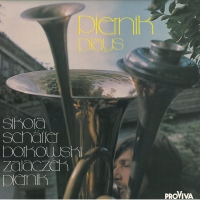 "TUBA UNIVERSALE - ZDZISLAW PIERNIK"
PROVIVA
ISPV102
5 matches
"Unusual 20th century compositions for prepared tuba, played by Zdzislaw Piernik."

Loading results …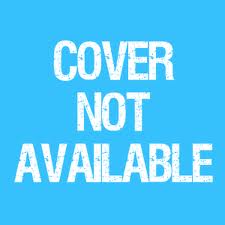 AMBUSH
ROCKSHOP
ROCK176
48 matches
"Groovy, punchy, melodic rock assault that will raise your pulse and get you pumped!"

Loading results …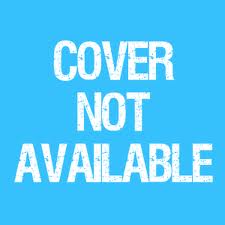 "FUZZ MACHINE"
ROCKSHOP
ROCK173
47 matches
"Hit the pedal for a full on FUZZ ROCK energy ride! Classic hard rock with elements of heavy metal for action, sports and youth lifestyle."

Loading results …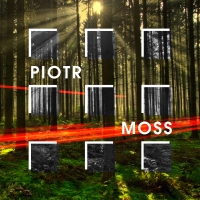 "PIOTR MOSS"
PROVIVA
ISPV198
23 matches
"Neo-classical, contemporary, ecclesiastical and avant-garde Chamber Music."

Loading results …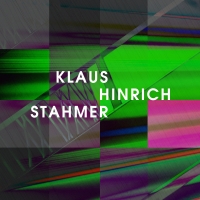 "KLAUS HINRICH STAHMER"
PROVIVA
ISPV199
15 matches
"Avant-garde Chamber Music."

Loading results …
"USEFUL BEDS"
SONOTON
SCDV597
32 matches
"Minimalist tension, motivational and scenic contemplations and rhythmic voiceover beds for everyday matters."

Loading results …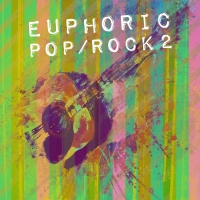 "EUPHORIC POP/ROCK II"
SONOTON
SCDV620
40 matches
"Positive modern feel good indie pop rock with anthemic themes and rousing grooves. Alternative, powerful, evocative and emotional."

Loading results …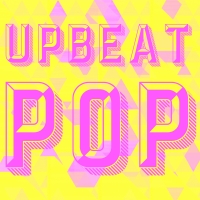 "UPBEAT POP"
SONOTON
SCDV618
48 matches
"Bright melodic vocal and instrumental pop with lots of strumming guitars and banjos. The perfect source music."

Loading results …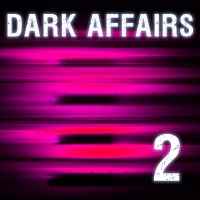 "DARK AFFAIRS II"
SONOTON
SCDV617
36 matches
"Emotional drama, sad, mysterious, fateful and desperate. Dark ambiences featuring cello ensemble and electronica."

Loading results …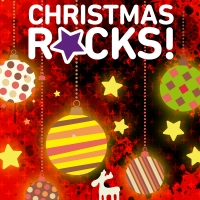 "CHRISTMAS ROCKS!"
SONOTON
SCDV616
56 matches
"Rock arrangements of Christmas classics featuring electric guitars with orchestral and electronic elements."

Loading results …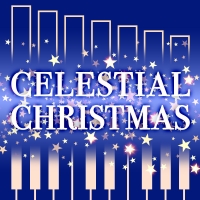 "CELESTIAL CHRISTMAS"
SONOTON
SCDV612
66 matches
"Christmas classics performed on solo celeste for the perfect holiday mood as well as loungy solo piano versions of well-known Christmas carols."

Loading results …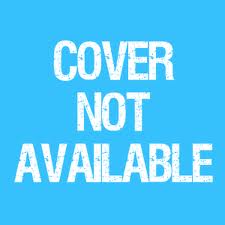 SONOTON
SCDV677
49 matches

Loading results …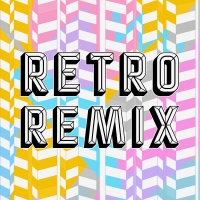 "RETRO REMIX"
SONOTON
SCDV642
42 matches
"Fresh contemporary remixes with a retro feel and emphasis on the groove, including snippets of authentic vintage recordings from the 1960s and 1970s."

Loading results …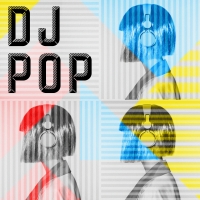 "DJ POP"
SONOTON
SCDV593
39 matches
"Chart-oriented, radio-friendly current pop instrumentals and beds with lots of space for voiceover. Source music."

Loading results …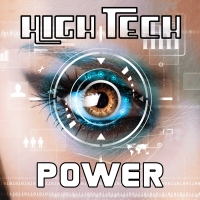 "HIGH TECH POWER"
SONOTON
SCDV592
33 matches
"Modern cutting edge and versatile high tech communication grooves and beds. Sequel to SCDs 649 & 841 HIGH TECH COMMUNICATION 1 & 2 and SCDV 452 TECH-ART."

Loading results …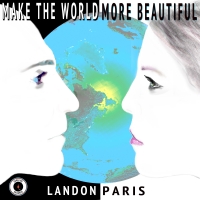 "MAKE THE WORLD MORE BEAUTIFUL"
SUREFIRE
SURE123
28 matches
"Top 40 oriented pop, rock, alternative and electronic dance songs and instrumentals about empowerment, love, loss, freedom and partying."

Loading results …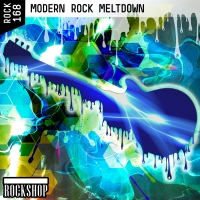 MODERN ROCK MELTDOWN
ROCKSHOP
ROCK168
48 matches
Modern active Sports Rock with a distinctive edge.

Loading results …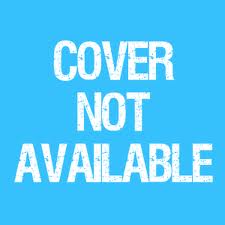 "ROCK ANTHEMS AND BALLADS"
ROCKSHOP
ROCK174
20 matches
"All you need for slow motion highlights and emotional dramatic human interest stories."

Loading results …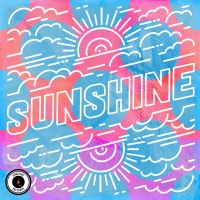 SUNSHINE
SUREFIRE
SURE121
33 matches
"Contemporary Mainstream American Pop songs filled with youthful energy and great hooks, vocals and instrumental versions."

Loading results …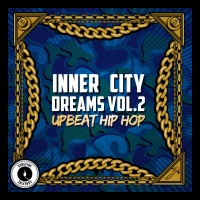 INNER CITY DREAMS VOL. 2 - UPBEAT HIP HOP
SUREFIRE
SURE122
32 matches
3

Loading results …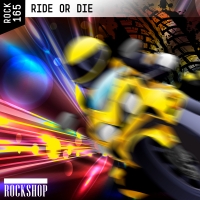 "RIDE OR DIE"
ROCKSHOP
ROCK165
45 matches
"Exciting Action Sports Rock."

Loading results …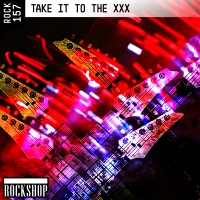 "TAKE IT TO THE XXX"
ROCKSHOP
ROCK157
59 matches
"Modern Rock and Nu Metal meet Electronica."

Loading results …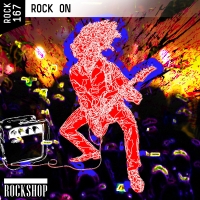 "ROCK ON"
ROCKSHOP
ROCK167
75 matches
"Energetic and spirited tracks with big riffs and catchy hooks that span rock, hard rock, classic rock, punk and pop rock."

Loading results …