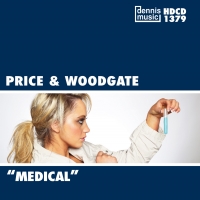 MEDICAL
DENNISMUSIC
HDCD1379
22 matches
From pioneering research to bloodwork, exhaustive tests to scientific breakthrough's and the emotional consequences, this Album has been created to give exacting and precise musical support on any aspect of medicine or science.

Loading results …
WORLD MUSIC 4 - SERBIA - YEMEN
DENNISMUSIC
ESCD542
19 matches
A musical journey from Serbia to Yemen.

Loading results …
WORLD MUSIC 3 - NETHERLANDS - RUSSIA
DENNISMUSIC
ESCD541
20 matches
A musical journey from The Netherlands to Russia.

Loading results …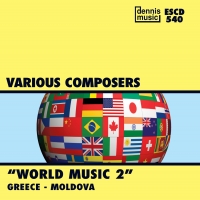 WORLD MUSIC 2 - GREECE - MOLDOVA
DENNISMUSIC
ESCD540
32 matches
A musical journey from Greece to Moldova.

Loading results …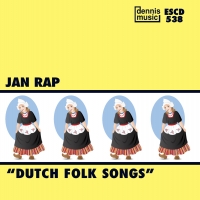 AUTHENTIC DUTCH FOLKSONGS
DENNISMUSIC
ESCD538
16 matches
Traditional Dutch folk songs in the Dutch language.

Loading results …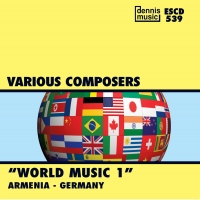 WORLD MUSIC 1 - ARMENIA - GERMANY
DENNISMUSIC
ESCD539
23 matches
A musical journey from Armenia to Germany.

Loading results …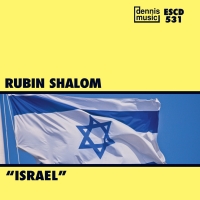 AUTHENTIC ISRAEL
DENNISMUSIC
ESCD531
15 matches
Israelian culture from Biblical times until today from chassidic circle dancing (everybody is equal) to modern dances with influence from all over Europa and the Arabian World.

Loading results …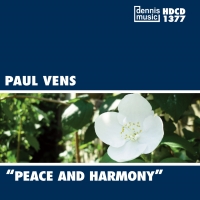 PEACE AND HARMONY
DENNISMUSIC
HDCD1377
40 matches
Relax and find a calm contented place where everything is peaceful. Gentle tracks on piano and guitar and some female vocals.

Loading results …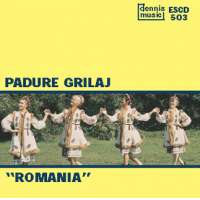 ROMANIA
DENNISMUSIC
ESCD503
31 matches
Folk tunes of Romania with the energy and brilliance that only this mysterious national music can provide.

Loading results …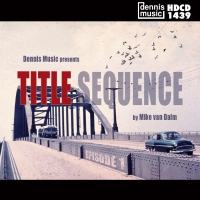 TITLE SEQUENCE
DENNISMUSIC
HDCD1439
18 matches
Perfect as an instrumental score for cinematic productions. Inspired by Hollywood orchestral composers mixed with modern synth, ambient notes and all the drama you'll ever need.

Loading results …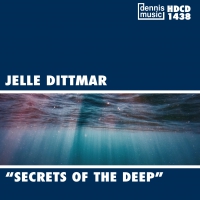 SECRETS OF THE DEEP
DENNISMUSIC
HDCD1438
40 matches
In an underwater world, discover mystery, fantasy and adventure with this album of tracks with strings and piano and set the atmosphere to calm.

Loading results …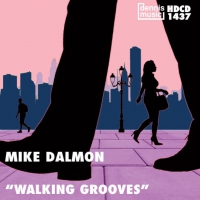 WALKING GROOVES
DENNISMUSIC
HDCD1437
49 matches
Groove along to this instrumental album of slick, feelgood electronic and R&B beats to create a hip and funky mood for any production.

Loading results …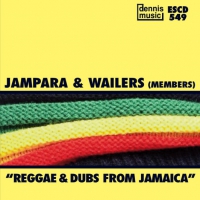 REGGAE & DUBS FROM JAMAICA
DENNISMUSIC
ESCD549
10 matches
Breezy reggae and dub tracks to create a happy, carefree vibe

Loading results …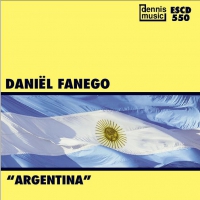 ARGENTINA
DENNISMUSIC
ESCD550
10 matches
Acoustic and electric guitar with a Latin feel. Some tracks are romantic and tender, some are high energy and all will transport you straight back to Buenos Aires.

Loading results …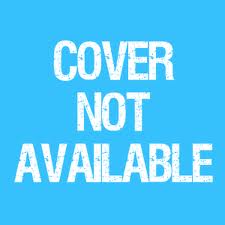 EPIC ROCK
STOCKMUSIC
SMI406
85 matches
Exactly what it says on the tin. Full force rock with gritty guitar riffs and solid, punchy drums perfect for extreme sports, car racing and dramatic action.

Loading results …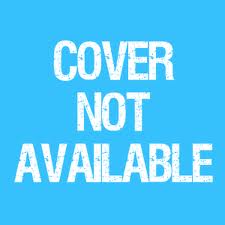 SPY CHASE
STOCKMUSIC
SMI407
55 matches
A catch the thief collection of spy chase cues reminiscent of espionage, action detective films and tv shows of the 70's but with a modern twist. With this arsenal of funky guitar riffs, dramatic brass and cool grooves dripping with retro flavour, you will be able to set the scene for any cat burglar, spy and sleuth in action.

Loading results …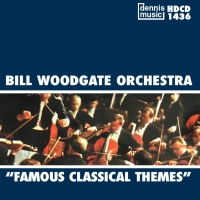 FAMOUS CLASSICAL THEMES
DENNISMUSIC
HDCD1436
40 matches
All the famous classic themes from the likes of Strauss, Wagner, Beethoven and Puccini and many more.

Loading results …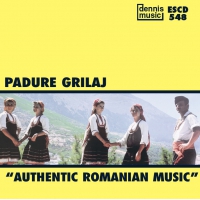 AUTHENTIC ROMANIAN MUSIC
DENNISMUSIC
ESCD548
19 matches
Traditional and authentic selection of 19 tracks of music from Romania. A celebration of happy, upbeat tracks featuring strings and accordions.

Loading results …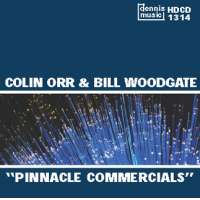 VINTAGE COMMERCIALS
DENNISMUSIC
HDCD1314
23 matches
A wonderful collection of commercials evoking memories of some of the most memorable artists of the last 35 years.

Loading results …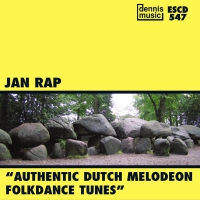 AUTHENTIC DUTCH MELODEON FOLK DANCE TUNES
DENNISMUSIC
ESCD547
16 matches
Authentic Dutch melodean folk dance tunes. As used in Sponge Bob Square Pants

Loading results …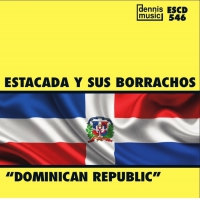 DOMINICAN REPUBLIC
DENNISMUSIC
ESCD546
15 matches
Traditional tracks from Dominican Republic

Loading results …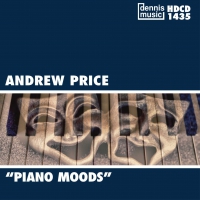 PIANO MOODS
DENNISMUSIC
HDCD1435
22 matches
An Album exploiting the versatility of this magnificent instrument. Many styles are covered and each composition is matched to a specific piano to further enhance the mood of the track. The majority are Piano solo but some tracks have the addition of other instruments where such enhancements increase and help build the desired atmosphere.

Loading results …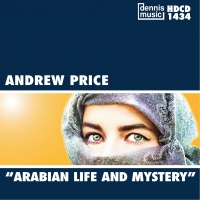 ARABIAN LIFE AND MYSTERY
DENNISMUSIC
HDCD1434
21 matches
22 atmospheric tracks offering a flavour of Arabian life, culture and spirit through the use of carefully chosen and blended instrumentation and rhythms together with subtle western elements. All tracks generate strong moods to enhance picture & dialogue.

Loading results …
THE SILENT WITNESS
DENNISMUSIC
HDCD1433
21 matches
The fascinating world of forensic pathology is covered in this album where the purity of voices and emotional hues perfectly express the greatest riddle known to man. Composed in one key, C minor, these tracks will integrate seamlessly into your production and provide the emotional and spiritual enhancement to take your story to the next level.

Loading results …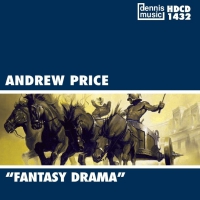 FANTASY DRAMA
DENNISMUSIC
HDCD1432
22 matches
An album depicting worlds steeped in powerful characters and magical forces, where good versus evil and lost kingdoms are found. These cinematic atmospheres will enhance large and small screen productions and bring authenticity to todays sophisticated games platforms.

Loading results …