Documentary Tools Series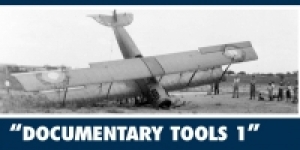 Are you a documentary or film maker? Perhaps you are always searching for the perfect music to create atmosphere, pace, drama and mood for your production.
Dennis Music are delighted to announce a brand new series of CD's produced with you in mind.
Documentary Tools
is a series of 8 CD's featuring over 350 tracks in total.
With the Documentary Tools Series you will find something suitable for all styles of films. The ideal tool for all your documentary music needs!
Click
here
to listen to Documentary Tools 1
Click
h
ere
to listen to Documentary Tools 2
Click
here
to listen to Documentary Tools 3
Click
here
to listen to Documentary Tools 4
Click
here
to listen to Documentary Tools 5
Click
here
to listen to Documentary Tools 6
Click
here
to listen to Documentary Tools 7
Click
here
to listen to Documentary Tools 8
Dennis Music
For the Love of Music
< Back