New release: The Magic of Inspiration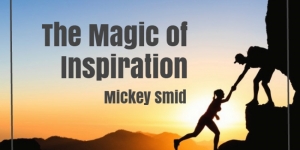 Fantastic new release from Mickey Smid.
Music is an amazing thing! The right inspiring or motivational tracks can give your production a huge lift. On this album you will find 17 inspiring songs that will help to get your message across. An uplifting, positive and inspirational vibe without getting in the way of your message and dialogue.
A clean, modern sound and plenty of magical moments to enhance scene transitions.
Click
here
to listen
For the Love of Music
Dennis Music
< Back